Hyderabad (Sind) National Collegiate Board
Hyderabad (Sind) National Collegiate Board is a 70-year-old educational Trust of Mumbai catering to higher education and school education, providing a holistic platform for teaching, learning, research, sports, culture, community outreach, learning resources, and focused training for careers and employment.
Since its inception in 1949, it has produced generations of an educated and skilled workforce which has been at the forefront of national development. Starting with one College in 1948 at Bandra, today, it has 14 Colleges affiliated to the University of Mumbai, 1 self financed Institute of Management, and 1 Technical Diploma Institute.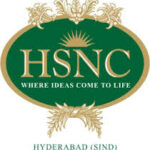 These institutes are spread over Colaba, Churchgate, Cuffe Parade, Bandra, Worli and Ulhasnagar, and they stand as proud edifices to the contribution of the H(S)NCB towards distinctive, quality education. In addition, the 9 schools situated at Nana Chowk, Mumbai and Ulhasnagar cater to the education of children from the preprimary to the junior college levels.
The Board caters to more than 45,000 students per year, honing them into professionals capable of contributing their best to industry and society, the human resources of the H(S)NCB include the 3500+ strong workforce. On a modest estimate the HSNC Board has provided higher education to more than 3.5 lakh persons in its 70 year journey.
The idea of the H(S)NC Board originated in Hyderabad, Sind.
With the blessings of Dr. Annie Besant, and the efforts of Rishi Dayanand Gidumal, the D G College was established in 1921. With the independence of India and the dislocation and migration of the Sindhi community as a result of Partition, the educated members of the community including academicians, lawyers, businessmen, doctors, dreamt of establishing a major educational network in Mumbai.
It was with the efforts of Principal K M Kundnani, who was a lecturer and subsequently Principal of D G College, and Barrister Hotchand G Advani, R D National College was established in Bandra in 1949, and the H(S)NC Board formed.
It was the consistent patronage of philanthropists like Advocate Nari Gurshahani, Mr Lokumal Kishinchand and Mr T Murli of M/s Kishinchand Chellaram, Mr J Watumull, the Mansukhani family, the Hissaram Rijhumal family, and Dr L H Hiranandani, that the Board made its presence strong in the educational development of Mumbai.
With the new Executive Board in command since the turn of the Century, the emphasis now, is on co-operative and joint leadership and the focus has been to work out a roadmap with a view to keep pace with the newer challenges in education, thrown up by the winds of globalization and industry 4.0.
Barrister Hotchand Gopaldas Advani
Founding Fathers
Barrister Hotchand Gopaldas Advani was born and brought up in Hyderabad Sind, obtained his degree from King's College, London. He was not just a brilliant and leading lawyer, but a great educationalist as well.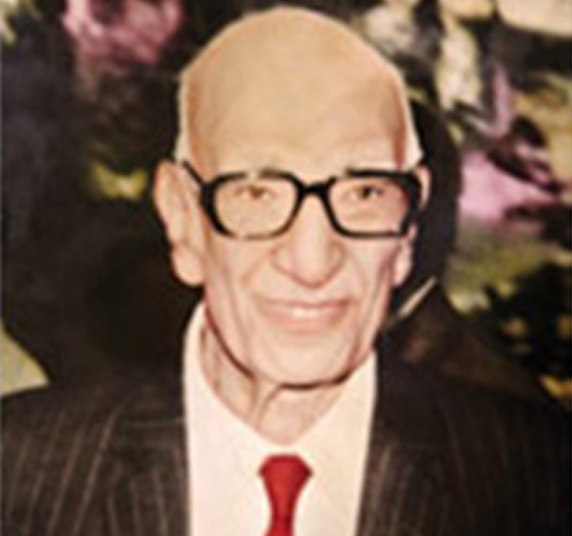 Vidyasgar Principal K.M. Kundnani
Founding Fathers
Vidyasgar Principal K.M. Kundnani was born and brought up in Hyderabad, Sind. He came to Mumbai to join Royal Institute of Science to obtain his M.Sc. Degree in Physics. He was the first sindhi to be awarded M.Sc. Degree in Physics.