Counseling
Be yourself by being you!
It's time to make your mental health a priority
We've taken an initiative of providing counseling services to all our students, teachers and staff members. We want to guide you at a one-on-one level and be there for you through your present emotional journey with a non-judgemental perspective. And preparing you to be more in tune with your mental health and to seek support during various checkpoints of life especially given the current uncertainty in this pandemic we are experiencing.
Counseling is a goal based collaborative process which will help you bring about a change in your patterns of thought, feelings and behaviour. The interactive journey you embark upon may take different spans of time for different individuals but it certainly impacts your well-being. Confidentiality will always be maintained between you and the counsellor with exclusions of certain interactions.
You can seek counseling if your attempts to deal with your concerns are no longer effective. A few of the many areas in which we can be helpful are
Anger management
Communication
Depression
Stress
Sexual assault
Trauma
Relationship difficulties including roommates or s/o or professors
Adjustment issues including adjustment to college life
Anything else you would like to share with the counselor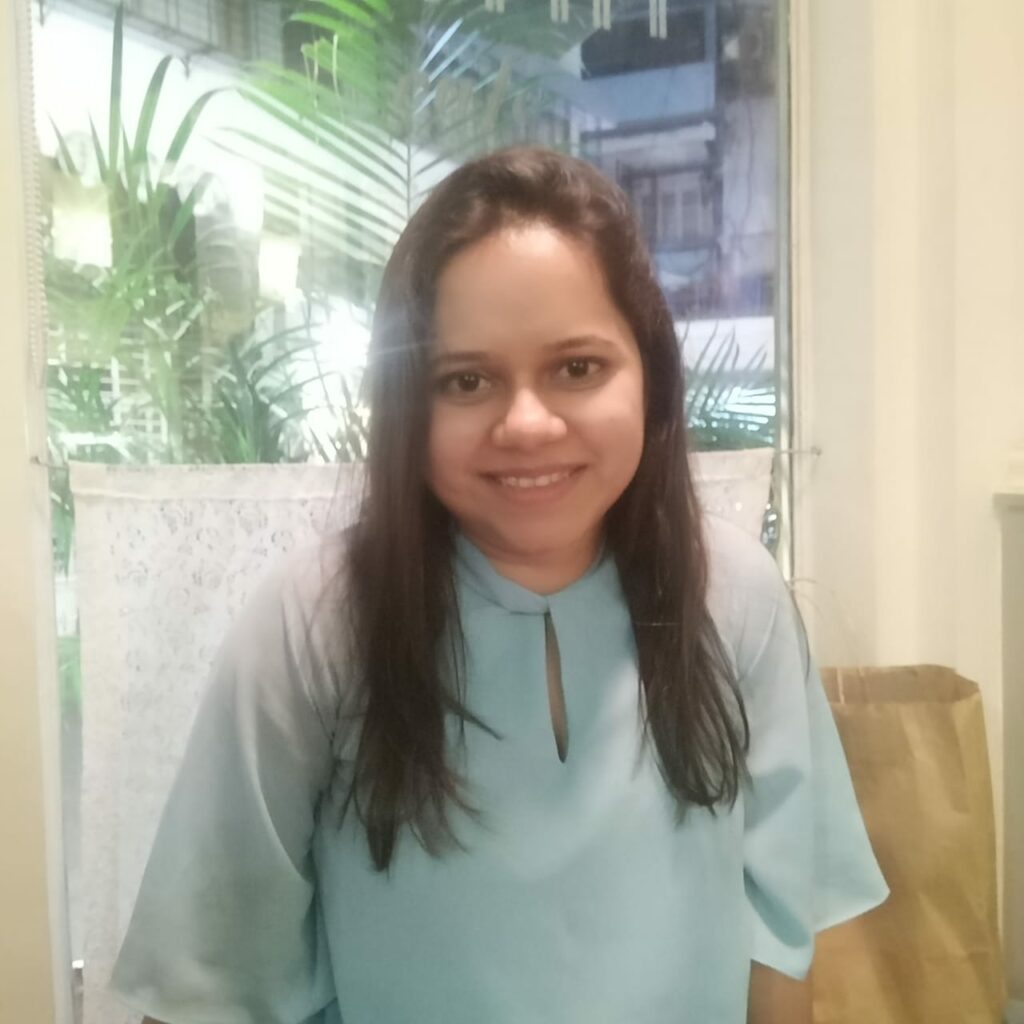 Nidhi Borana
Masters In Counseling Psychology, Diploma in Arts Based Therapy
Availability for scheduling sessions –
During College working days – Tuesdays and Thursdays – 9am to 3pm (Appointment bases)

During Lockdown (Mon – Sat) – Online Counseling (Appointment bases)
You can write to me on the contact details mentioned below. We're here for you.
Email
–
nidhi.borana@kccollege.edu.in
Tel
–
+91-9820821487